Hometown: Clear Lake, SD
Sport: Women's Basketball Coach
Years: 1986-98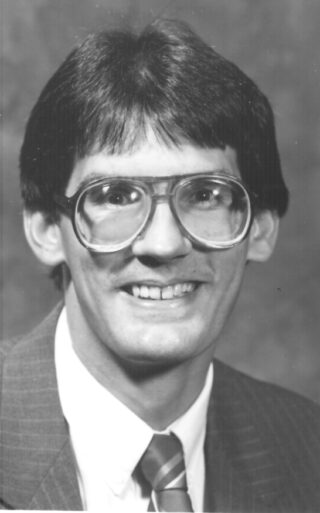 Chad Lavin was named head coach of the Wyoming Cowgirls basketball team in 1986 and had an immediate impact on the program. He produced a 175-162 overall record, with one conference championship in 1989-90 (still the only regular-season conference championship in Cowgirl history), and four top-three conference finishes. He was the High Country Athletic Conference Coach of the Year in 1986-87 and 1989-90. Among the standout players he coached are Michelle Hoppes, Christine Fairless, Yvette Plumlee, Marie Kauffman, Amy Burnett, Jesseca Cross, and Courtney Stapp. Lavin also had a major influence on girls' basketball in the State of Wyoming, conducting numerous coaching clinics in Laramie and around the state. His Cowgirl basketball camps were the largest in the area for many years, helping to raise the level of play of girls' basketball in the region.